Here's what I did: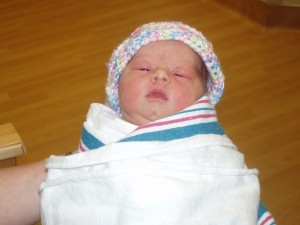 Okay, so maybe I started before the weekend…
Rachel Diana

5 June
6 lbs 9 oz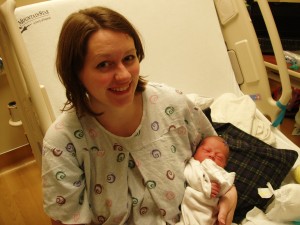 Everyone's doing fine!
(And no, you didn't miss anything—Rachel had us pretty concerned during my pregnancy, so I didn't mention it here.)
Enjoy this entry? Subscribe to the full RSS feed or e-mail feed!
15 responses to "What did you do this weekend?"