Big news o' the day: my last post was part of the March Write-Away Contest at Scribbit. Results are back today: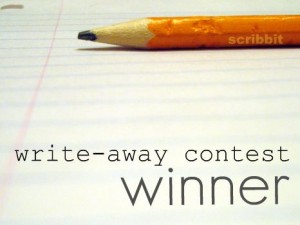 I'm pretty doggone excited! Thanks to Scribbit for hosting, Annette Lyon for judging, everyone for your sweet thoughts and especially those of you who helped.
Also this week, I've gotten my first blog awards in . . . almost a year. Yikes! So a big thanks to Ever After — My Way: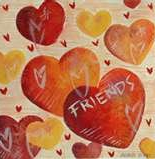 Friend Award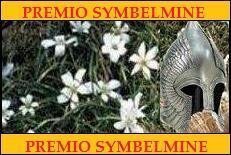 'The Symbelmynë Prize'
So, to hand out my own awards—and since I'm doing this off the top of my head, I don't want to do 14 (7 a piece), so please feel free to accept one or both of these awards:
Once again, thanks to all, and have a great weekend—back on Monday on the path to fulfillment!