Just some fun stuff from our house lately!
Hayden rides again: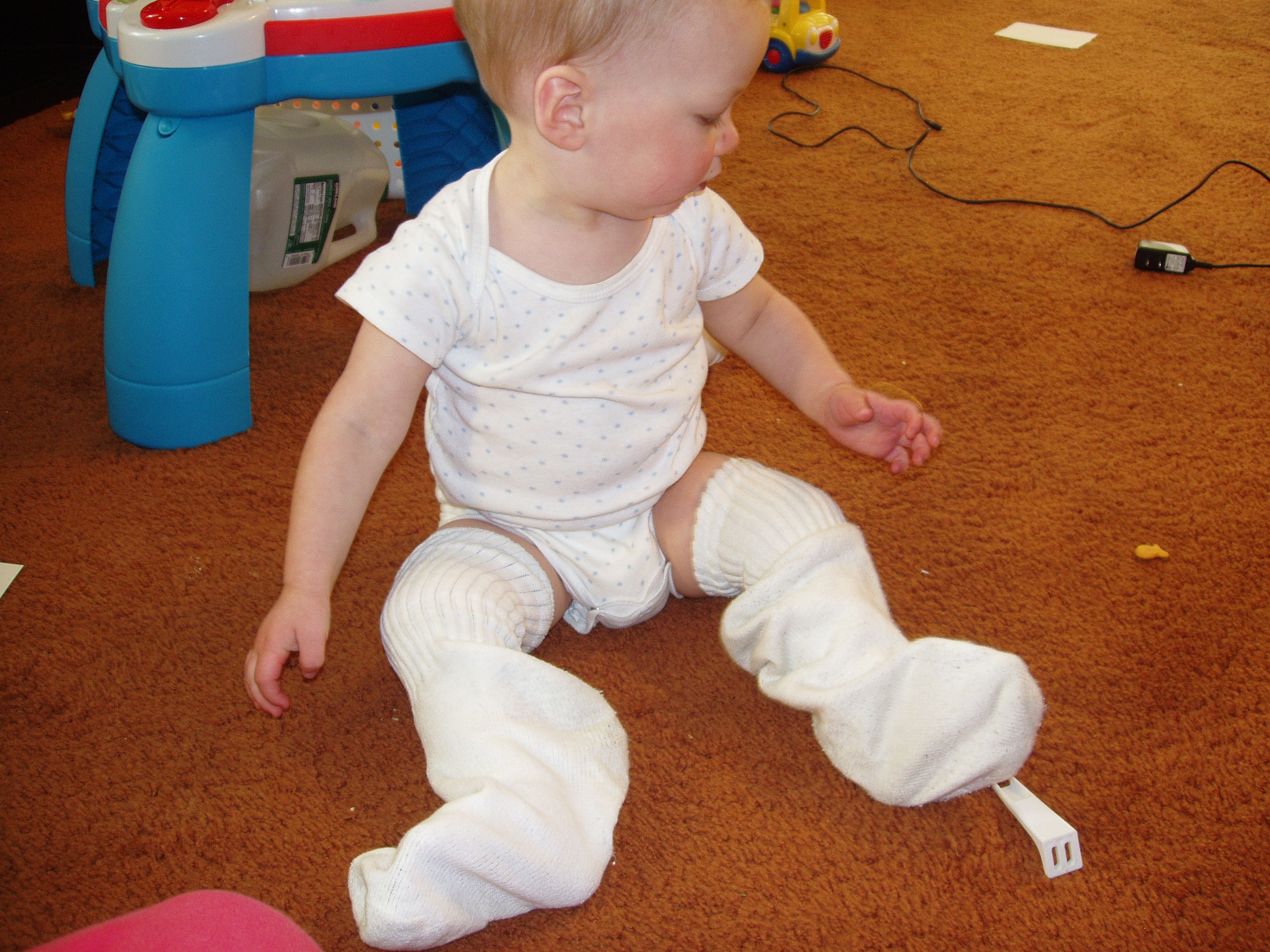 Sock it to me!
A couple weeks ago, the wake of destruction: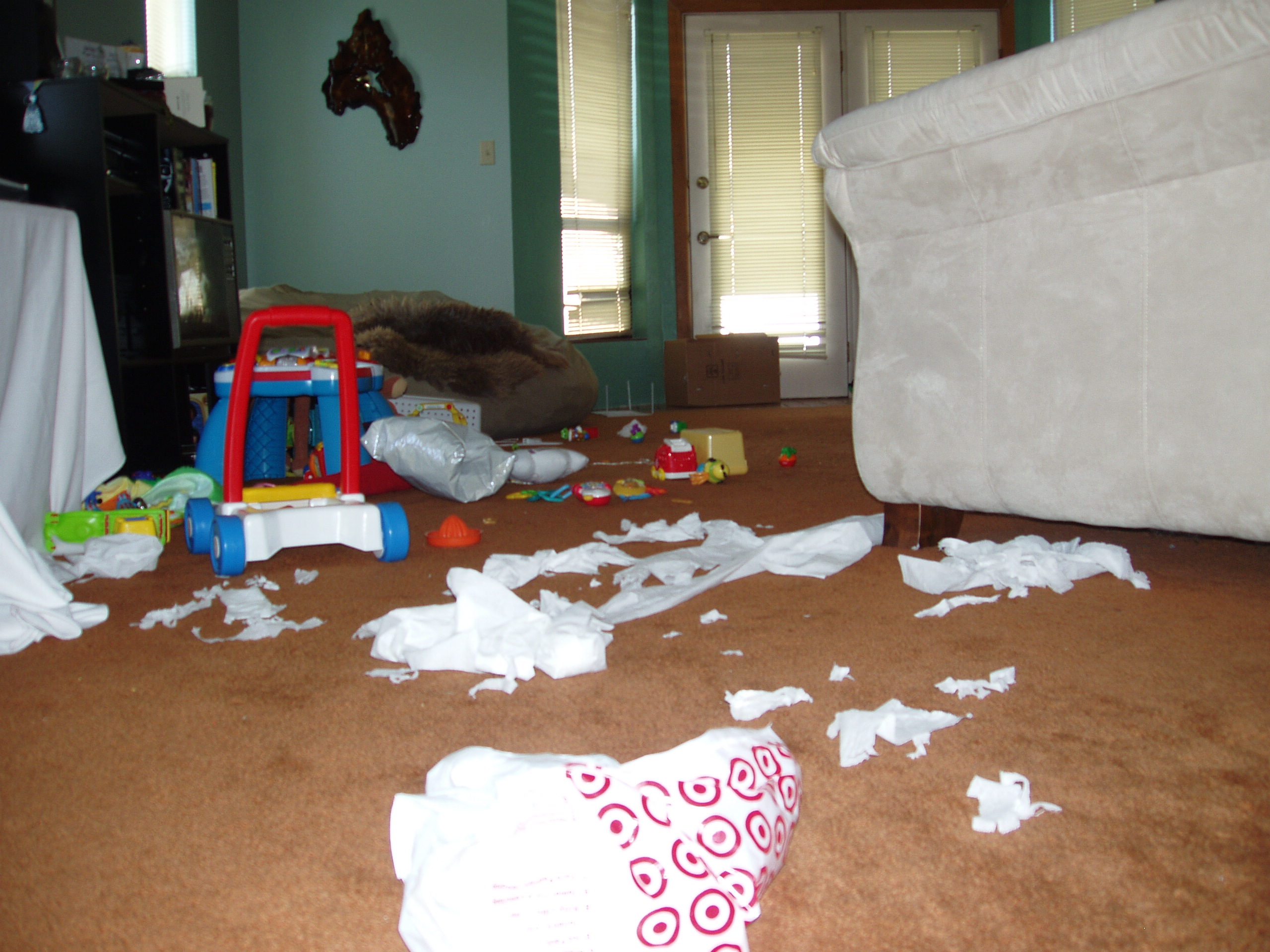 Hayden gets a little Huck Finn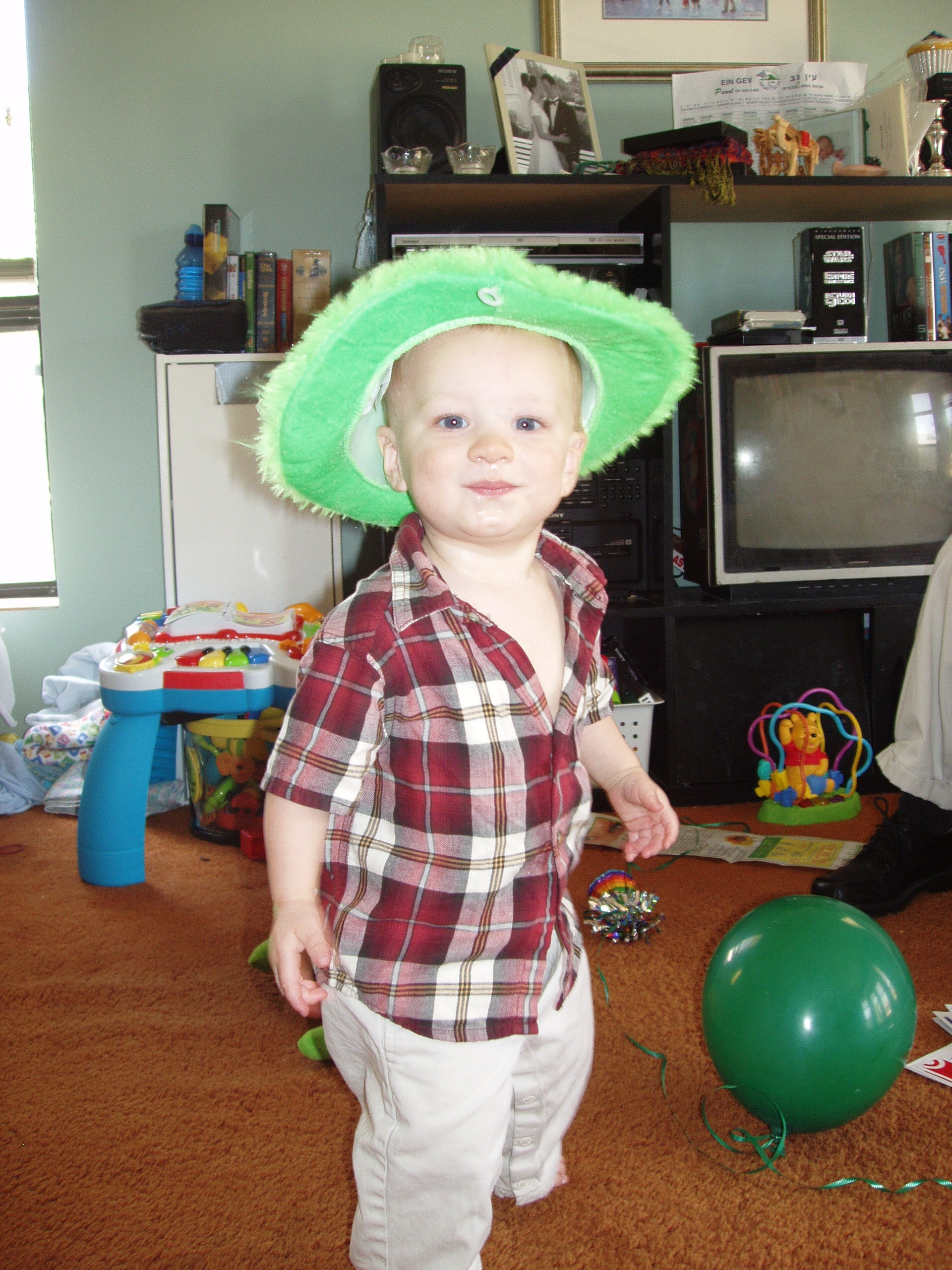 Hayden playing with an Automoblox X9 SUV. It's actually a really interesting toy, though Hayden did spend about as much time with the box as the car.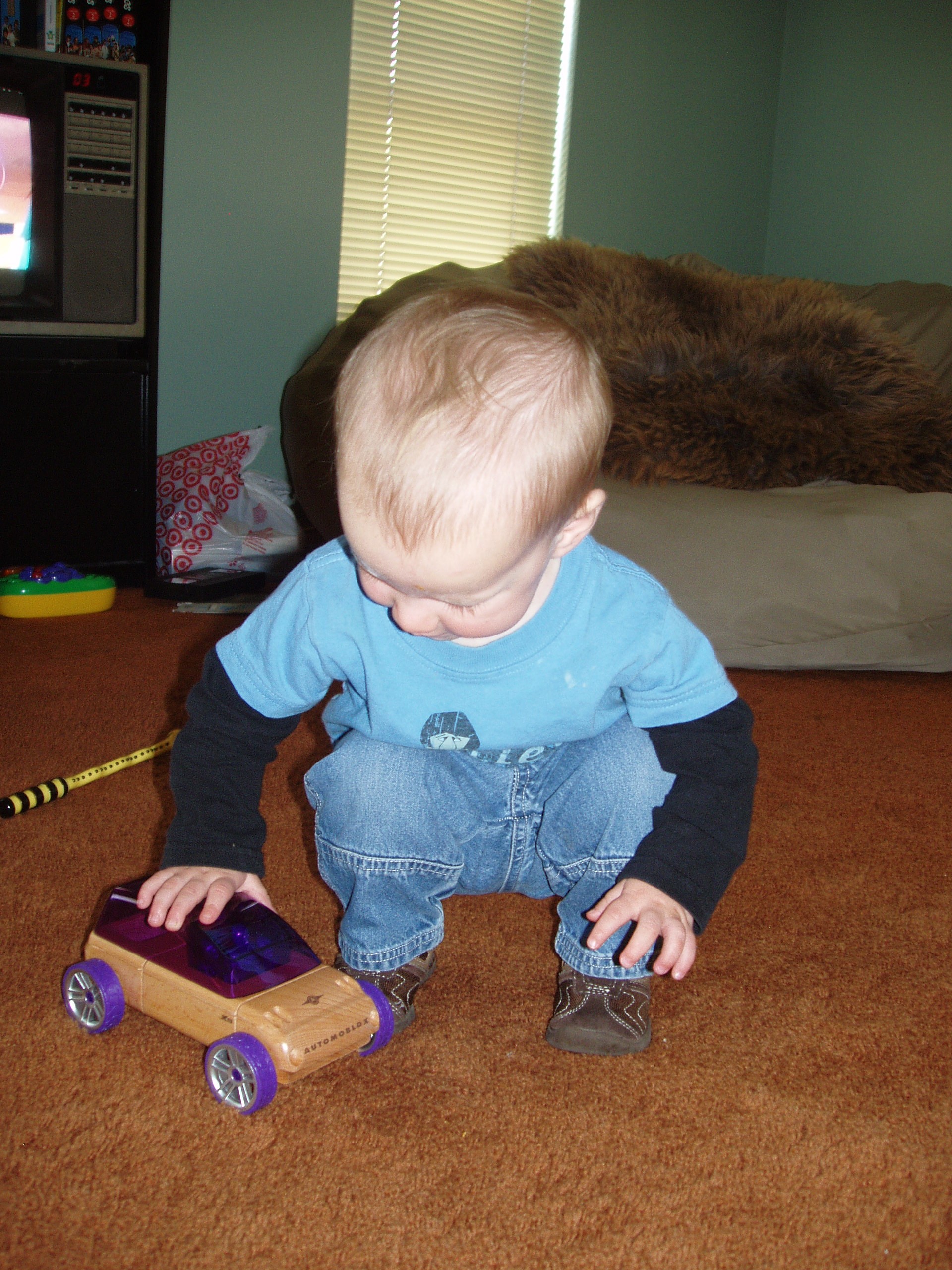 This was our prize from the Classic Kids Games Writing Project—thanks again, guys!
Speaking of Group Writing Projects, have you submitted your entry to ours yet?