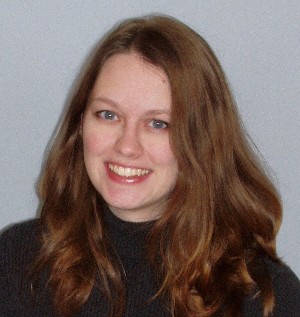 MamaBlogga is the personal blog of Jordan, a working-stay-at-home mom. (That means I work from home, but I always think of myself as a stay-at-home mom.) I'm a professional blogger, writer and editor. Read more about me.
Mom's search for meaning
The purpose of this blog is to help mothers (including me) find fulfillment and meaning in our most important calling—motherhood. I'm tired of feeling—and being told—I should be doing something "more" with my life just because I'm a stay-at-home mom. I know that I'm where I belong, and I'm striving to change the world's perspective on motherhood one mom at a time.
I want every mother to not be looked down upon, by herself or others, for her choice to have children and devote her life to them. So often it seems like only another mother can appreciate the sacrifice—and rewards—that come with being a mother. I'm here for you. Currently, we're working on taking steps to fulfillment in motherhood. How can I help you feel fulfilled as a mother?
Read more posts on finding fulfillment in motherhood.
Subscribe to receive updates via RSS (What's RSS?) or get e-mail updates from MamaBlogga.